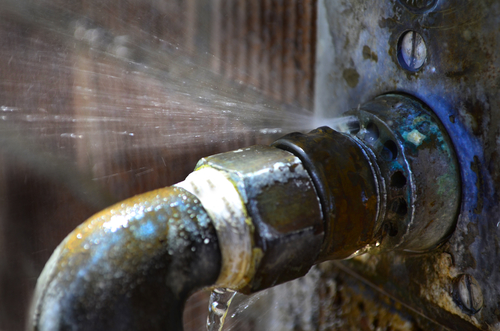 Drains are fairly predictable.  They leak in the middle of the night, they clog during a dinner party, and then, well, a bad smell.  We have all done, you know, the walk.  You walk around the house trying to figure out what is creating that funny smell.  The truth is, there is nothing funny about a stinky drain. You will go to the internet for guidance.  There will be a dozen "great ideas for getting the bad smell out of your drain."  Trying to get that stench out of the drains in your home is not as easy as it seems.  Before we cover the things that will not work, please take this advice: DO NOT EVER place hands, fingers, or arms in the drain.  Do not use hangers, sticks, rods, nor any other object of plumbing fix fiction in any of the drains.  If it breaks off or there is something already lodged, the situation goes from level 4 to level 10 quickly.
You probably have a garbage disposal and you can count on that appliance to be a source of your problem.  You may have read that lemon peel, ice cubes, or coffee grinds will get rid of the smell, but that is just an interim fix.  The smell moves out at a good clip, but always comes back. This, too, is an appliance that should NEVER be cleared with fingers, hands, nor arms.  Most homes also have dishwasher, and they are notorious for bad smells.  Not rinsing the dishes thoroughly is a major cause, but just general build-up over time causes odors.  If it is not authorized to go into the dishwasher according to the manufacturer's instructions, do not put it in to clean it as the wrong substance can actually destroy the dishwasher.
A drain system seems like a fairly sturdy mechanism.  Made from solid metal, what could go wrong?  Hangers, gadgets purchased from the television, and even the food skewer seem tempting.  Those are methods just asking for major plumbing complications.  The easiest of the home repairs seems like it would be the shower.  Trust us when we advise, this is not the case.  There is a water level in the drain which is necessary for the proper function of the drain.  Trying to remove the cause of the smell is best left to the professionals.  This is an intricate system that requires experience and care.  Many clients report thinking that it is a waste of money to call a plumber for such a small job.  Your plumbing is the only way you get water in and waste product out, and messing around with it can spell D-I-S-A-S-T-E-R!