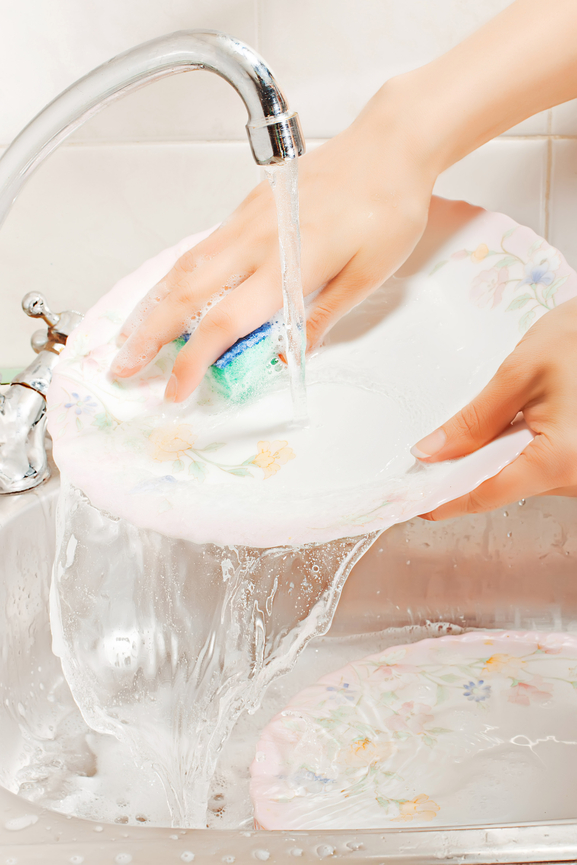 Summer is soon approaching, which means conserving water is more important than it is at any other time of year.  Southern California did not experience a significant amount of rain and snow this past winter, so being careful and conservative with your water usage is important to the supplies in this region.
There are strict regulations during this season, so it is vital to follow them carefully.  These regulations apply to residences and businesses.  In an effort to avoid fines, assessed deposits, and severe water shortages, following the guidelines will save money and water.
The priorities in any home are drinking and keeping families, and their clothing and dishes, clean.  Watering flowers and making things pretty make a residence look nice; however, they have to be low priority when it is hot.  In addition to drinking and cleaning, keeping the water levels in good standing is the top of the list during fire season. Fire fighters depend on tons upon tons of water when thousands of acres are ablaze.
Most people have grass lawns, but they cannot be a top priority during the summer.  It is hard to look at a dying or dead lawn, it is not aesthetically pleasing, by any means.  If planting a native lawn is out of the realm of possibility, seed with water conserving grass.  Every large hardware and garden store sell bags of this type of grass which does well in direct sun and needs less water than winter rye or other types of grass seeded in October.
This time of year, flowering cactus plants can keep a yard or office entryway just as beautiful as flowers which require significant amounts of water.  Most garden stores have a good selection of such plants and they are very water conservation friendly.
If you plant to plant vegetable garden and/or fruit trees, choose only varieties requiring little watering.  Choose what you like and do some research online or visit a garden shop and ask for help.  The people who work in the shops are expert in helping home owners make wise water savings choices.  If you have existing gardens and trees, water only the absolute minimum required to sustain the plant.
Growing herbs is also very popular these days.  Rather than planting and keeping them outside, try keeping them indoors.  It will reduce the amount of water needed to keep them thriving.  Growing directions are available when purchasing the herbs and if not, can be found online.  Again, using the absolute minimum water will keep our reserves in good shape for the brutal hot months.